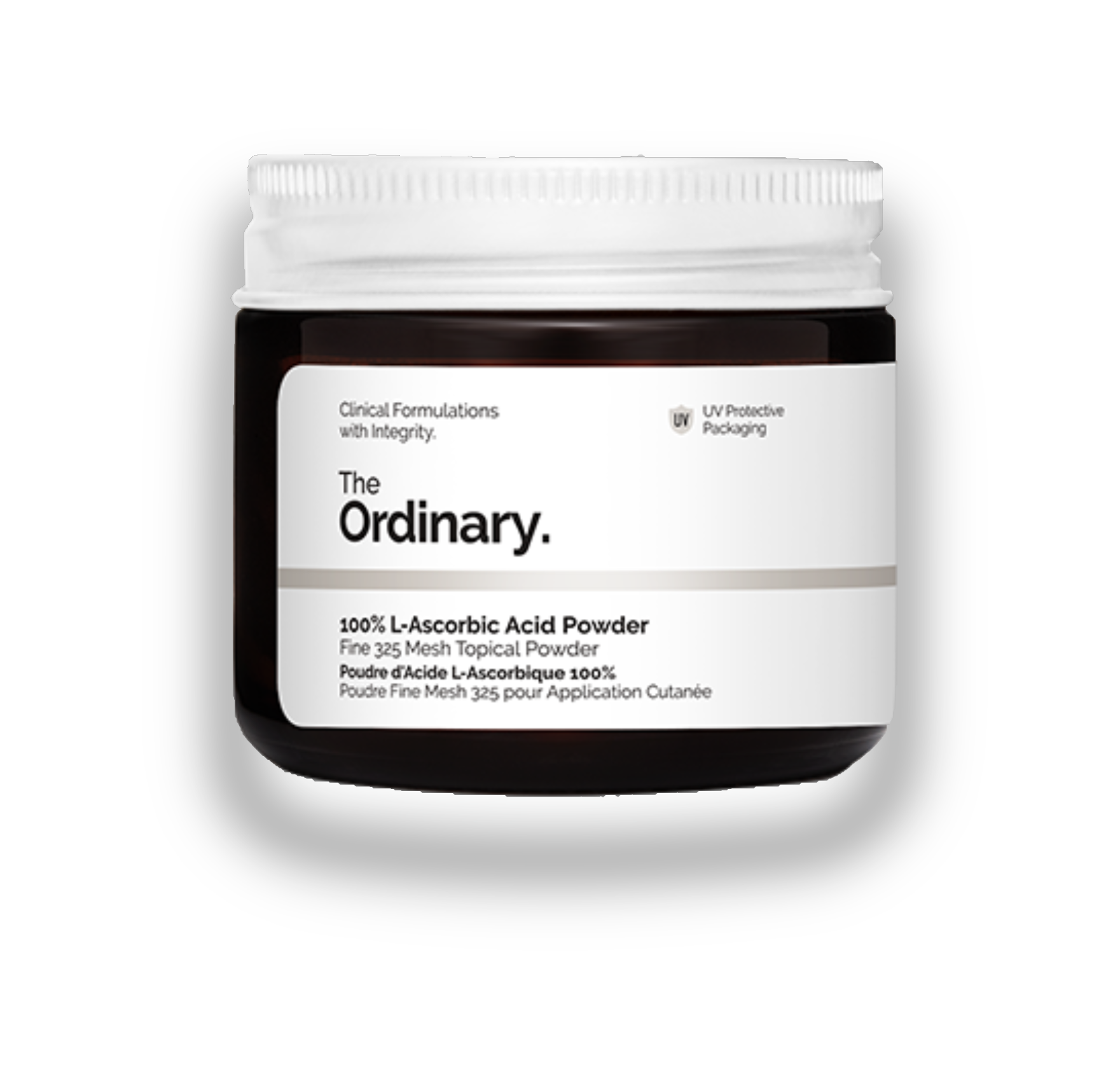 Vitamin C (L-ascorbic acid) is a powerhouse ingredient that is unstable in solution. The Ordinary L-ascorbic powder seems to be the solution to get a fresh dose of vitamin C every single day but it's not here is why.
L-ascorbic acid is only soluble in water and to get absorbed by the skin needs to be formulated under a pH of 4. Despite Ordinary directions that you cannot mix L-ascorbic acid efficient with your conventional moisturizer to get an efficient L-ascorbic acid solution. To formulate at home a solution at pH3 is not easy. Also, as all actives, the concentration is very important and I find it very unlikely that you will be able to make your own 10 to 20% solution of L-ascorbic acid in small batches. Finally, if you don't mix correctly the powder you will end up with uneven mixing that can cause unnecessary irritations. For all those reasons I discourage you to use L-ascorbic acid powder.
Watch my video to know more.
Thank you for your time.
Cyrille
The Ordinary offers several actives among them L-ascorbic acid. The L-ascorbic acid powder seems to be the perfect way to have fresh vitamin C but it's not.