This for sure my favorite comparison: Nivea cream versus La Mer because they share so many ingredients.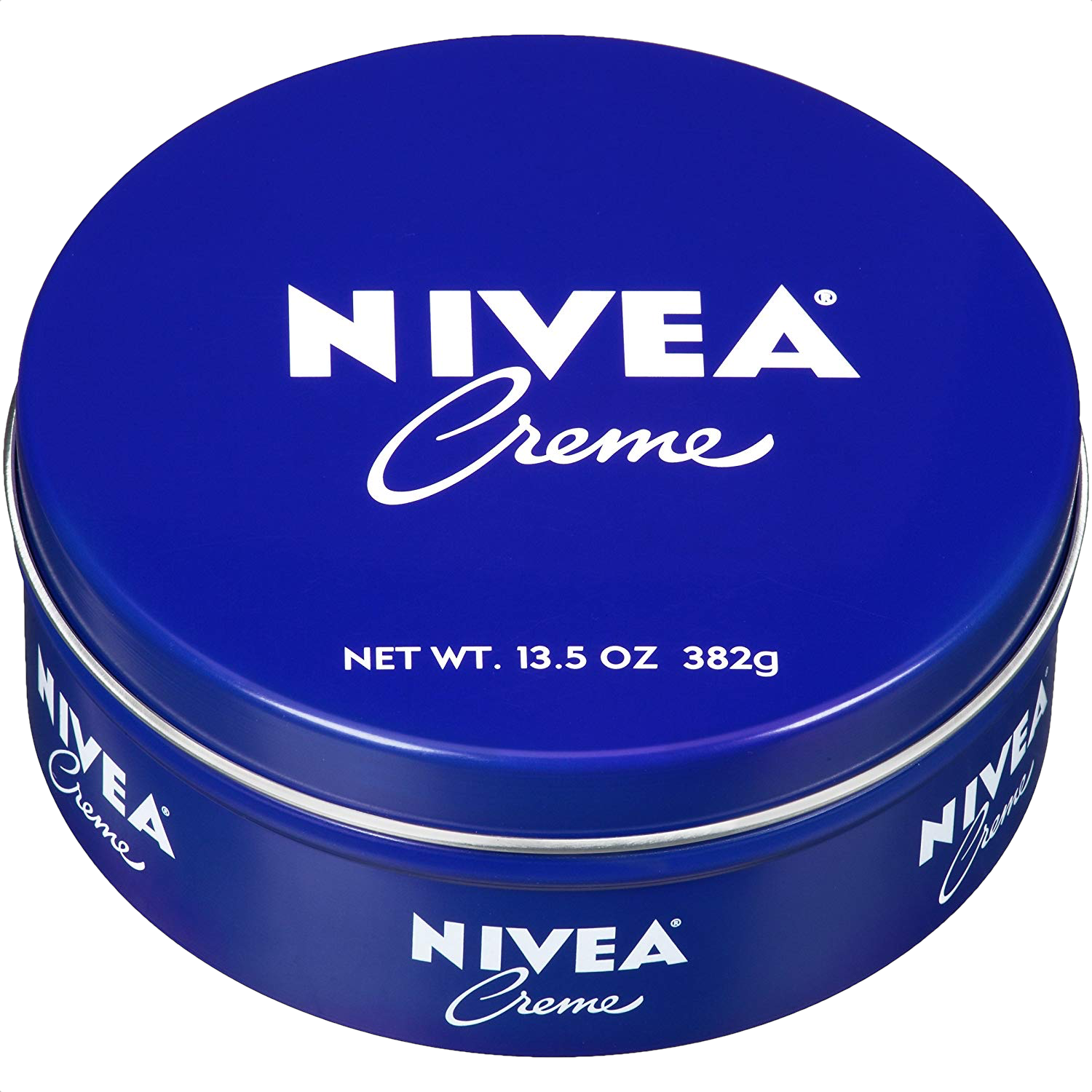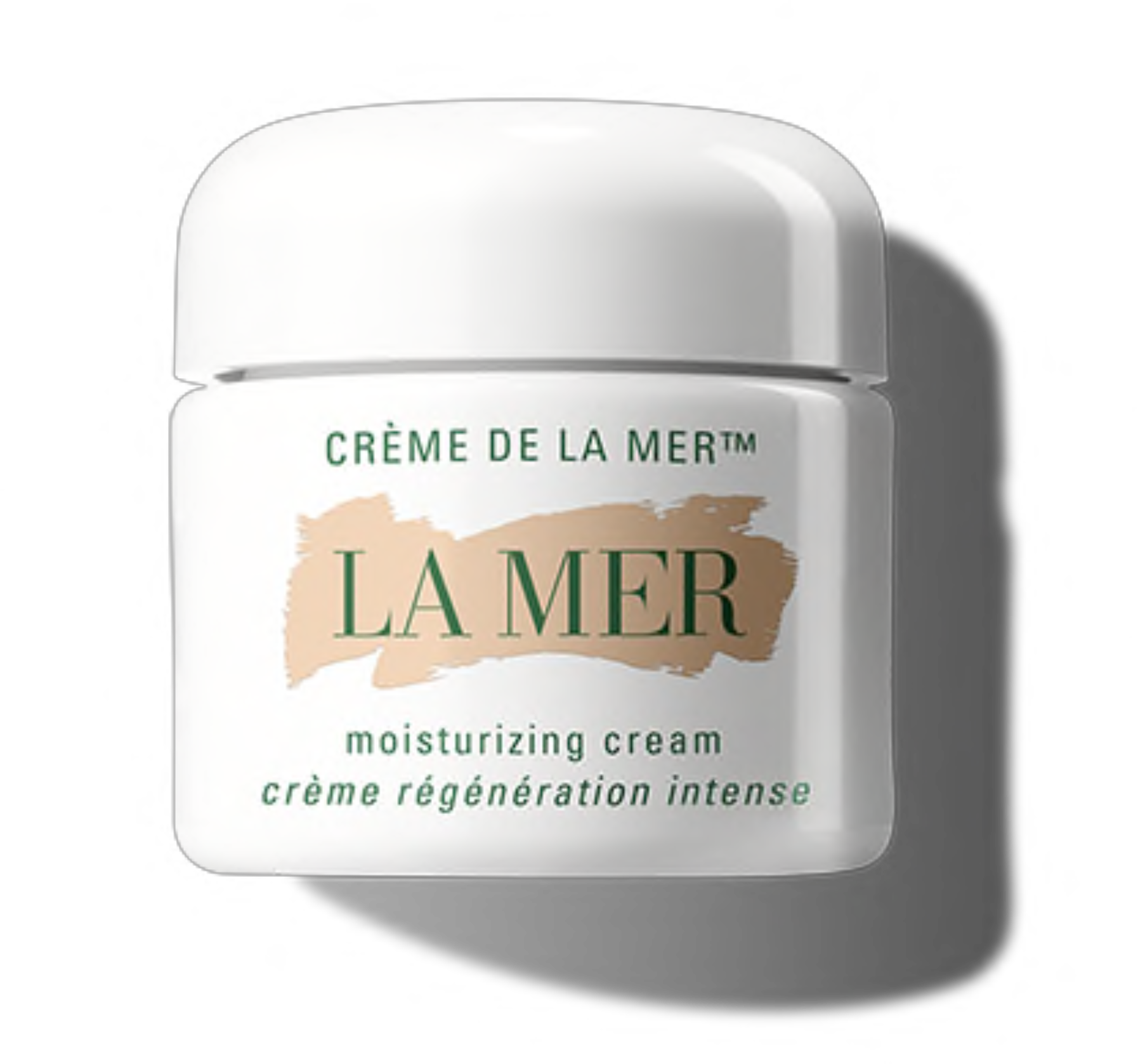 Emollients
The main emollients are the same: Mineral Oil, Cera microcristallina, paraffin, and Lanolin Alcohol. The La Mer has sesame seed oil also and a bunch of « weird » ingredients like Medicago Sativa powder. Cera microcristallina is a wax derived from petroleum that is safe as long has it is correctly purified. La Mer and Nivea Cream have a similar texture most likely due to this ingredient. These emollients are very affordable and don't justify the price of La Mer.
Humectants
The Nivea has barely any humectants panthenol (pro-vitamin B5) and magnesium. The La Mer in that aspect is better with algae extract (even though we don't know what extract it is) and minerals. Minerals are okay humectants but should not be the only one. I like to know what I put on my face and I don't like that La Mer doesn't disclose what is the seaweed extract.
Notorious allergens
Both are loaded with notorious skin sensitizers derived from essential oils: limonene, geraniol, hydroxycitronellal, linalool, and perfumes. In that aspect, La Mer is worst because it has even more fragrant components. Even though your skin looks fine with them you cannot exclude that you have a low level of inflammation.
The dupe
Nivea and La Mer are both « hardcore » moisturizers because of they contain occlusive. I guess that La Mer has more humectants. A simple dupe of the La Mer would be to use The Ordinary Marine Hyaluronics and then the Nivea cream. Because of the high content of fragrant components, I do not recommend them for the face.
Texture and fragrance
Both textures are very similar and balmy. I find the Nivea's texture more elegant though the fragrances are also comparable.
Conclusion
As you can see the La Mer at $335 is alike to Nivea cream. The basis of a perfect moisturizer skin is a healthy dose of humectants and emollient/ occlusives. There is nothing miracle that justifies the price of La Mer. There are far better options to try in the market that this overpriced cream. If you want an amazing moisturizer, try Paula's Choice Omega complex (here).
Watch me if you want to know more.
Thank you for your time.
Cyrille